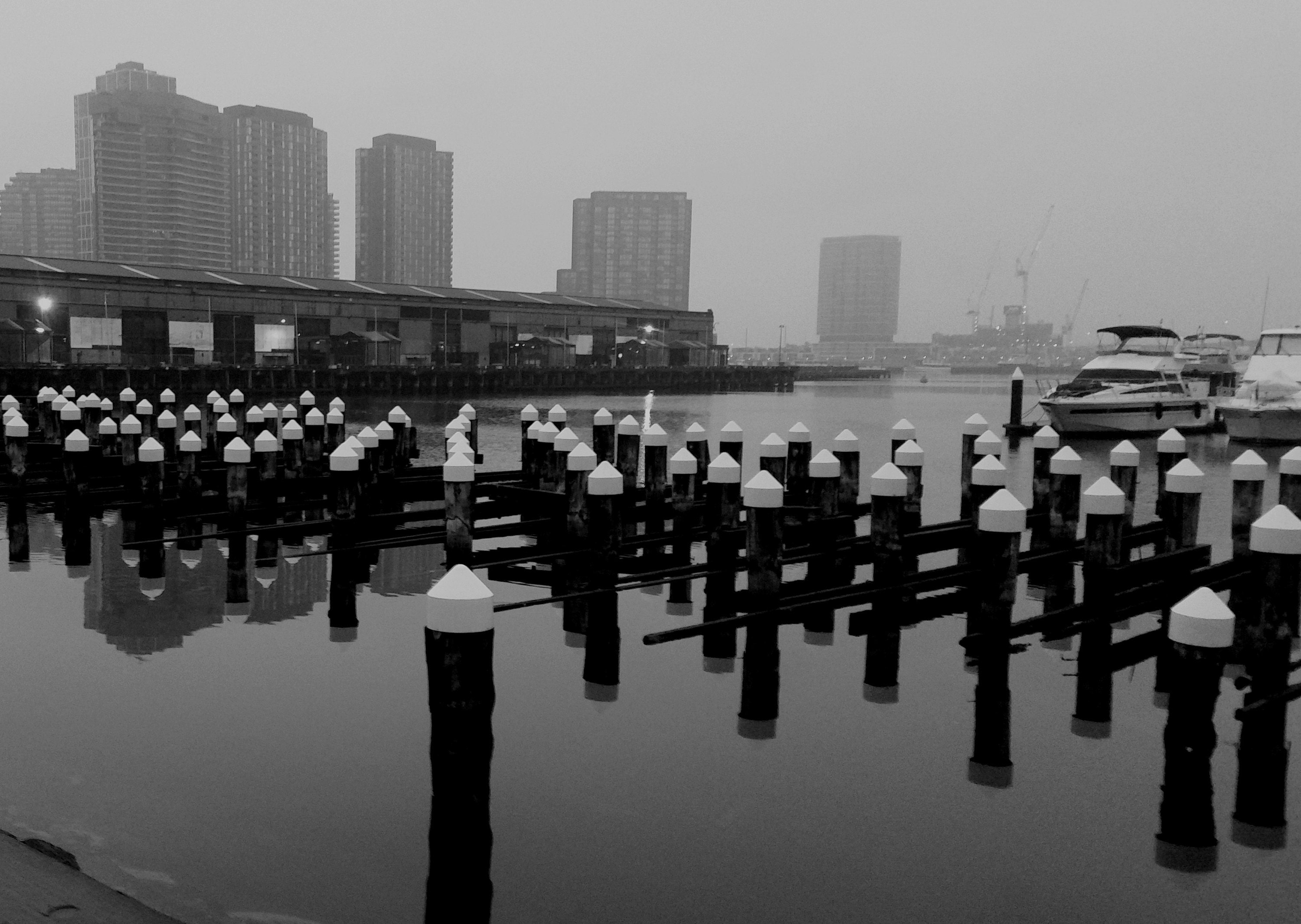 Well, this is not quite what I had expected for the beginning of 2020, and yet here we are. 
Bushfires are devouring the Australian south east, burning and killing everything in their path. They are the worst we've seen, but they will not stay that way. Every year Australia's bushfire season will become longer, more difficult, and more deadly. We know this because we've been warned about it time and time again by climate scientists and metereologists, environmental scientists and conservationists, and first nations people. 
We've been sitting back for years, watching climate get worse, ignoring the warnings, burying our heads in the sand.
We have to change. We have to be better. We owe it to each other and to our planet. We cannot shirk our duty as custodians of this beautiful world, before it is all too irretrievable. We've already left it SO late.
It's normal to feel small and helpless during these times. Even the most eco-conscious person is only one person, and it can be hard to stay strong and continue to campaign and push for environmental responsibility from our government.
The good news is, every positive action that we take is a step in the right direction, and 10 million small actions can make a difference. 
If you'd like to help with the fire relief efforts, I've popped some links at the bottom of this blog entry.
To all of us now: Stay strong, stay fierce, stay mad. We can make a difference.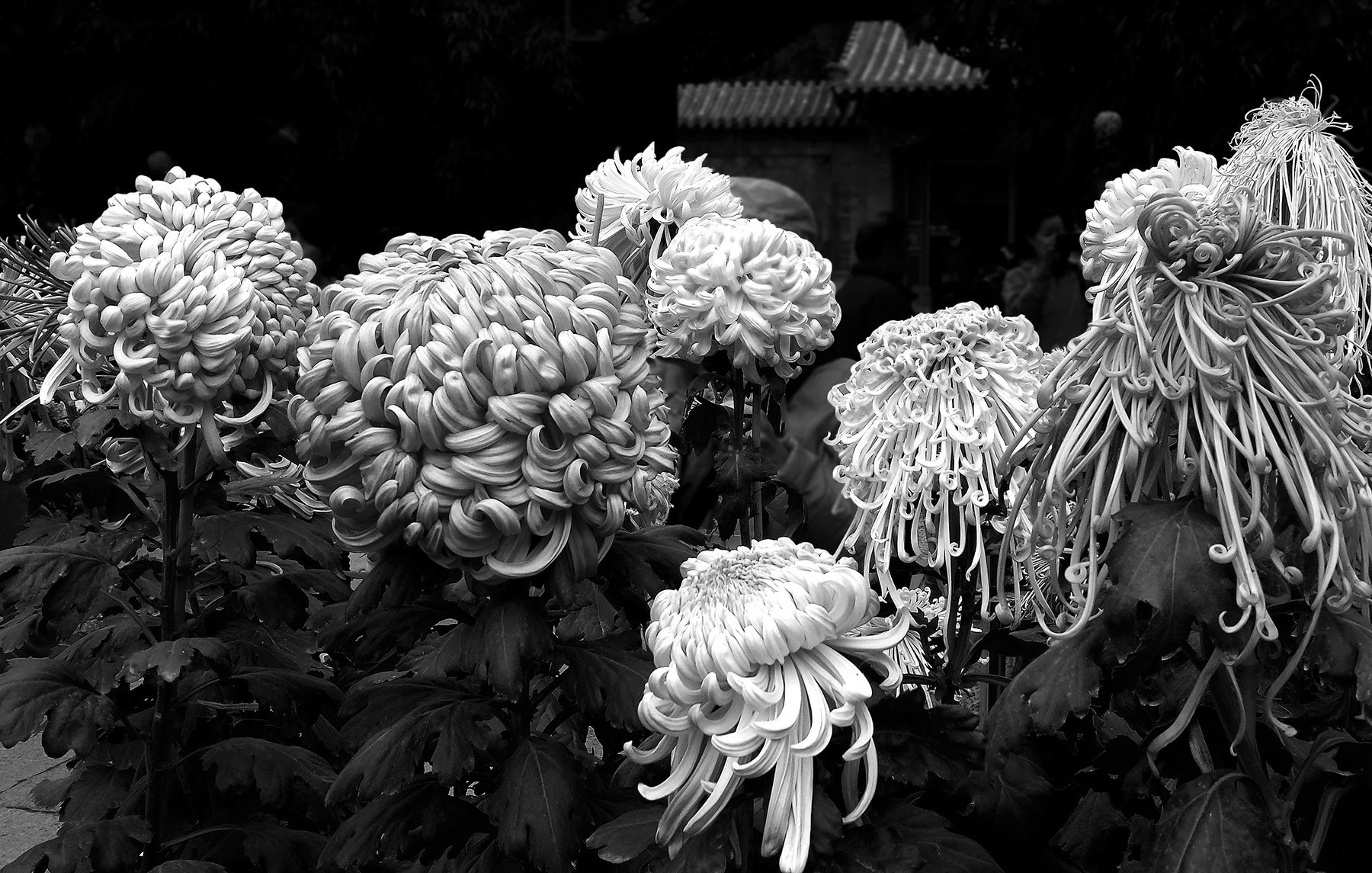 Red Cross Australia:
https://www.redcross.org.au/campaigns/disaster-relief-and-recovery-donate
RSPCA:
https://rspcavic.org/giving/donate
https://www.rspcansw.org.au/bushfire-appeal/
VIC Bushfire Relief Fund:
https://www.vic.gov.au/bushfireappeal
CFA: 
https://www.cfa.vic.gov.au/donate1
RFS:
https://www.rfs.nsw.gov.au/news-and-media/general-news/how-you-can-help